Company Profile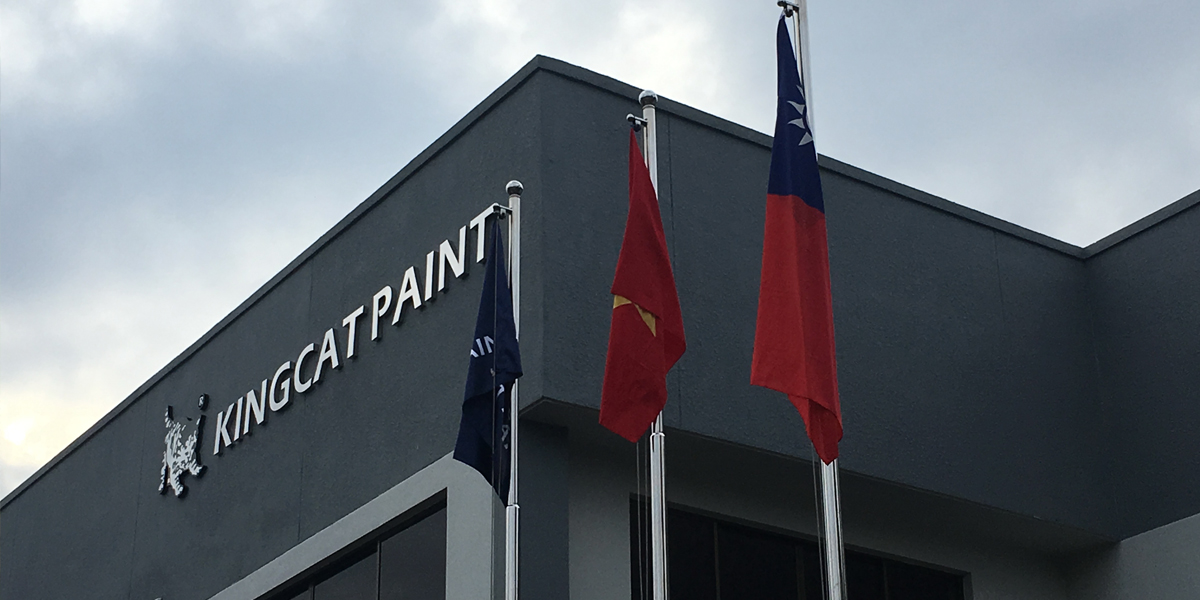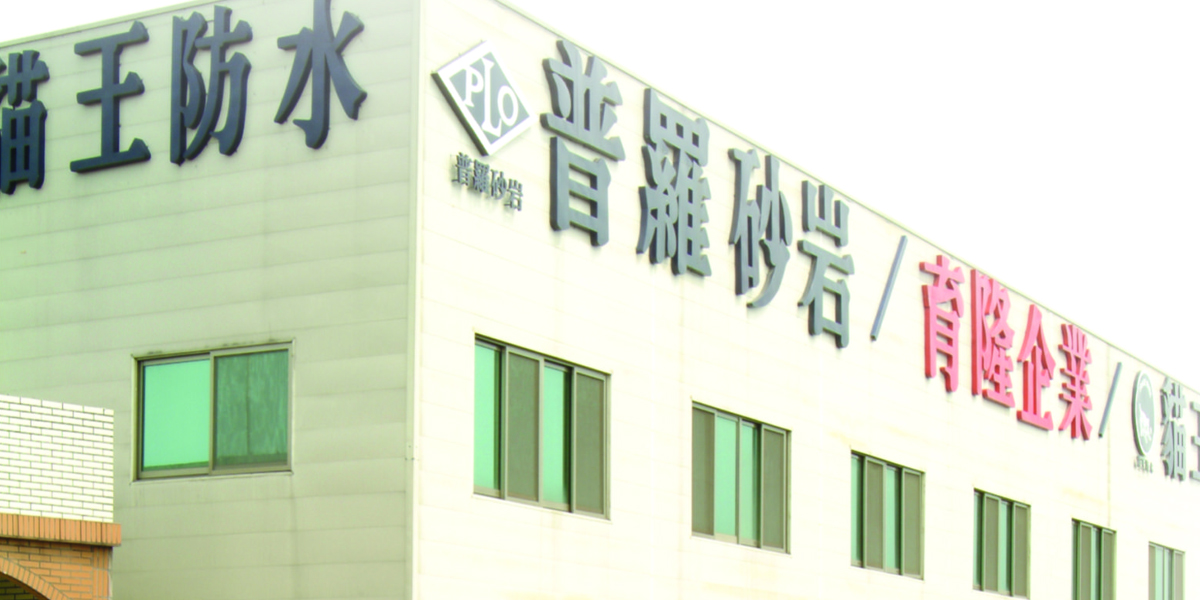 Yulung Paint Manufacturing Co., Ltd was established in 1979, first focusing in the production of waterborne pigment paste and wooden stain with highest market share in Taiwan. In 1983, the company launched its first brand "Kingcat" into the market, emphasizing on the development and research of professional waterproof materials. Today, Yulung Paint Manufacturing Co., Ltd is considered as one of the leading manufacturer in Taiwan, not only in the field of waterproof material, but also in epoxy floor paint, fire retardant paint, wood protection paint, environmental paint and high performance slate.

In 1987, Yulung successfully developed the first waterborne elastic waterproof paint in Taiwan, breaking the conventional concept of solvent-based waterproof paint. In 1995, the company introduced an innovative single-component Chlorosulfonated Polyethylene elastic waterproof paint. This product sufficiently improved the waterproof quality for buildings, and was widely used in manufacturing factory, office building, and public construction.

In 2000, Yulung affirmatively started to distribute regional offices within Taiwan and expand its business to different countries globally, including China, Hong Kong, Korea, Malaysia, Singapore, Philippines, Vietnam, Cambodia and Myanmar. In order to satisfy customer needs, the company has cooperated with BQ shop over twenty years, selling product in over twenty stores in Taiwan and Hong Kong. In 2011, the second factory was established in Taoyuan, and at the same year, the first regional office was launched in Dongguan, China. In 2016, due to the high product demand in Southeast Asia, Yulung's first oversea factory was established in Dong Nai Province, Vietnam to provide customer with better and faster services.

Yulung Paint Manufacturing Co., Ltd is divided into different divisions. The waterproof material division includes anti-heat products, construction-strengthening materials and sealers, with well-throughout designed production line to provide high demand of constructional needs. The concrete floor material division includes waterborne PU floor paint, floor cement mortar, and waterborne epoxy floor paint, providing professional constructional products. The green building environmental material division includes green building certified indoor wall paint, water-based wooden paint, and waterproof paint, emphasizing in developing innovative materials suitable for home and industrial needs.

Yulung has focused in the field of green building materials ever since 1990. For this reason, Lung-Ling Enterprise and Zulin Chemical Technology Co., were established, emphasizing in the research and development of environmental constructional products, import and export of raw material, and contracted professional constructions. In 2004, the company joint-researched with Microchemical Technology Co., in USA to develop environmental indoor wall paint and waterborne PU wooden paint, which was certified as national green building material label in 2004. In 2006, the products were awarded with Chinese Golden Stone Award for Architecture in the presidential palace by the president of Taiwan.